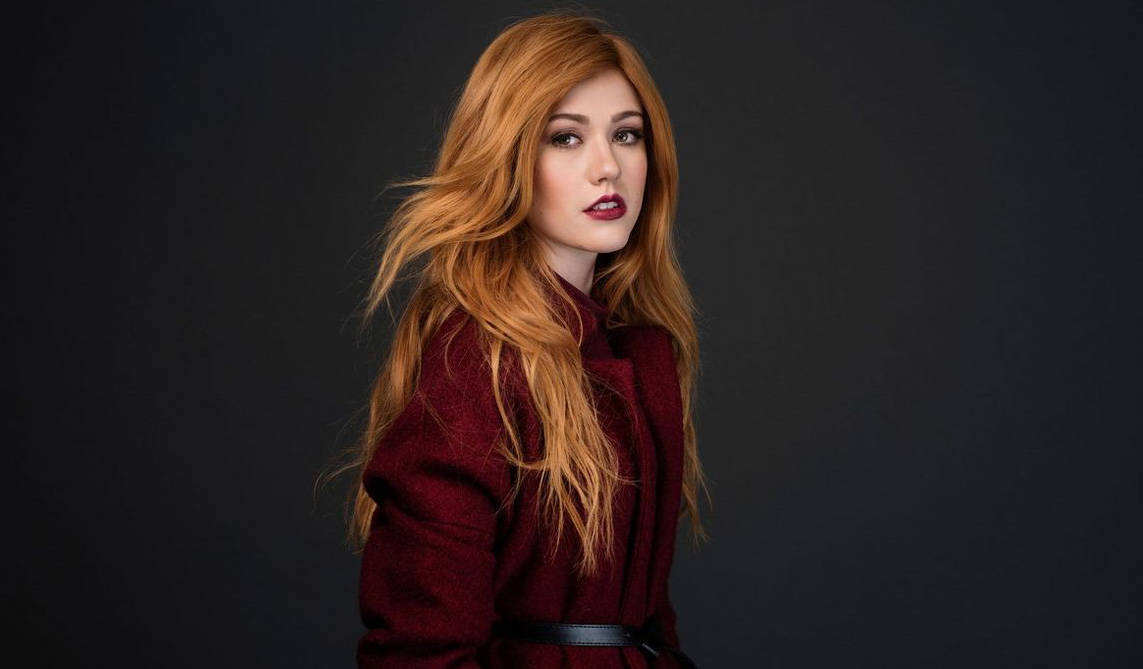 Kat McNamara and I go way back. We first got close during my job at J-14, and I was able to continue working with the fiery redhead throughout my time at Teen Vogue. Over those couple years, I also got to see this girl grow. I've seen her score roles in everything from MTV's Happyland to Maze Runner: The Scorch Trials, and I've gotta say — there's no one who deserves the success more. And it just keeps on coming. This year you can catch Kat in her starring role in Freeform's new show Shadowhunters: The Mortal Instruments where she plays Clary Fray. Spoiler: She's more badass than I'll ever be.
Since Kat plays a demon hunter (no big deal), her job involves some pretty cool fight scenes and stunts. And yes — she does them herself. If you're dying to know how she got ready for such a demanding role, you're probably going to want to keep reading.
How did you prepare for all the fight scenes and stunts for Shadowhunters?