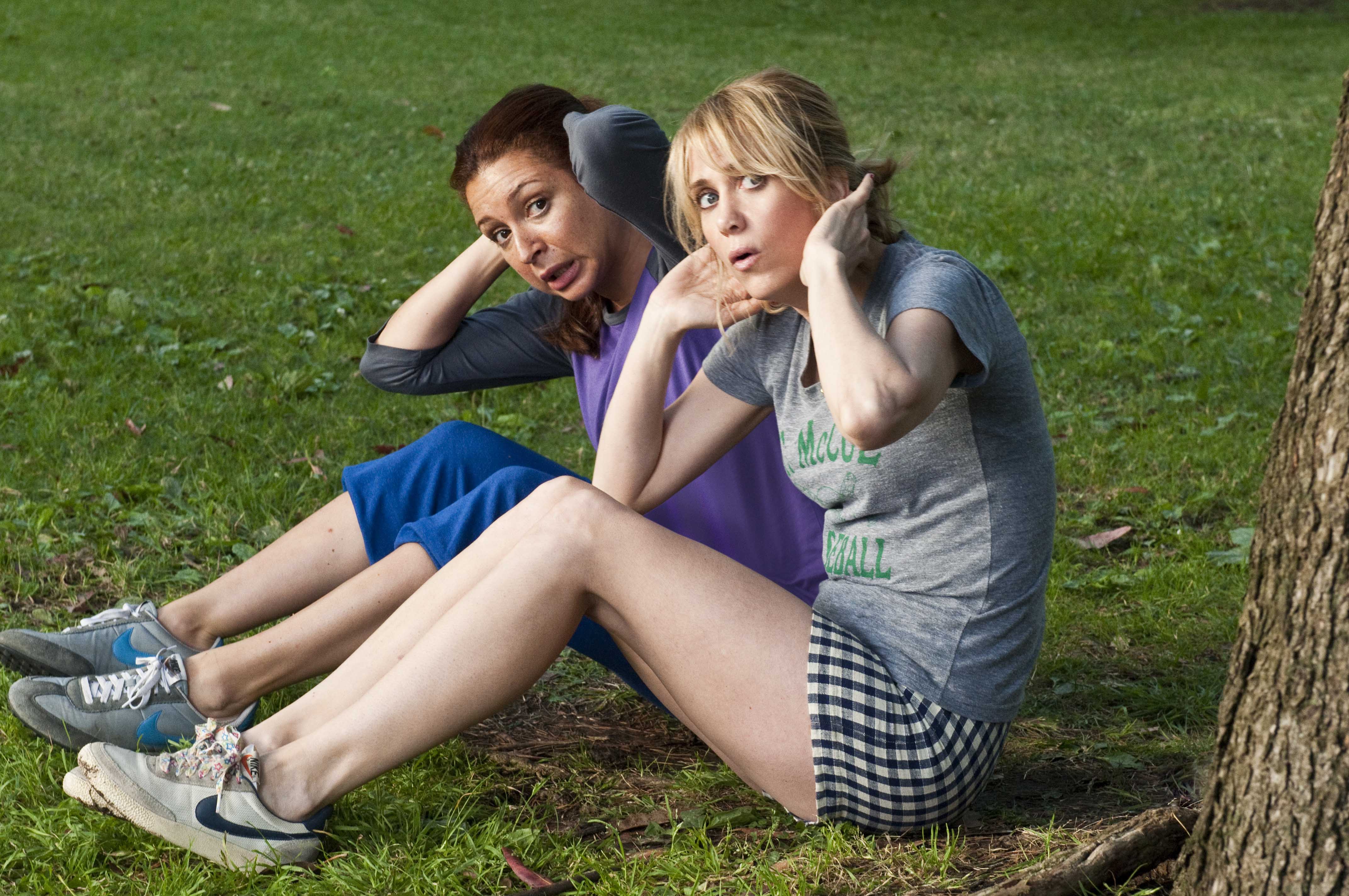 It's so hard to get up in the morning. Once I'm up, I'm actually sort of a morning person — it just takes me a while to get to that point. If I could wake up at 6am every day and head to the gym, I would. The only probably is I basically don't hear any alarms until 8. Yeah, it's an issue. Especially considering I'm a 25-year-old adult. (I blame having a job.)
Here's the deal though. Working out in the morning not only gets the workout over with so I can do whatever I want after work without a care in the world. It also makes me feel 100x better during the day, really think twice about what I eat, and gives me loads of energy — not to mention the ability to think clearly. Opposed to working out at night where plans can get in the way or my willpower is at zero, it's a much better situation. Because after a long day of work, sometimes I just feel like going straight to bed. #oldladyproblems
Over the next few weeks, I'm going to try to get into a habit of getting up in the morning. I want to actually have time to get a sweat on, get ready for work at a nice calm pace, and maybe even eat breakfast in my own apartment. I mean, as much as I love eating yogurt in front of a computer screen in the office, it's not really my ideal morning situation. We'll see what happens, but I'm convinced I need a little "me" time before I spend 9-10 hours at a desk.
So, what exactly are the benefits to getting up at the crack of dawn? There are some. I promise.
You can enjoy the rest of the day knowing your workout is already over. Hooray!
You won't be as stressed at work, no matter what deadlines you have or who's getting on your nerves.
You'll eat healthier all day because you already put in the work and won't want to ruin that.
You can actually make spontaneous plans after work without the guilt of missing your workout.
You'll barely need coffee with all the extra energy you'll have all day.
You'll get into an actual routine without interference because your mornings are for you. No calls, no emails, no social media, no nothing.
You'll get a nice metabolism boost before you even sit down for breakfast.
You'll feel amazing. Is it just me, or do you instantly feel like your clothes fit insanely good after a morning workout?
Are you ready to try this whole morning thing out? Let's do this.