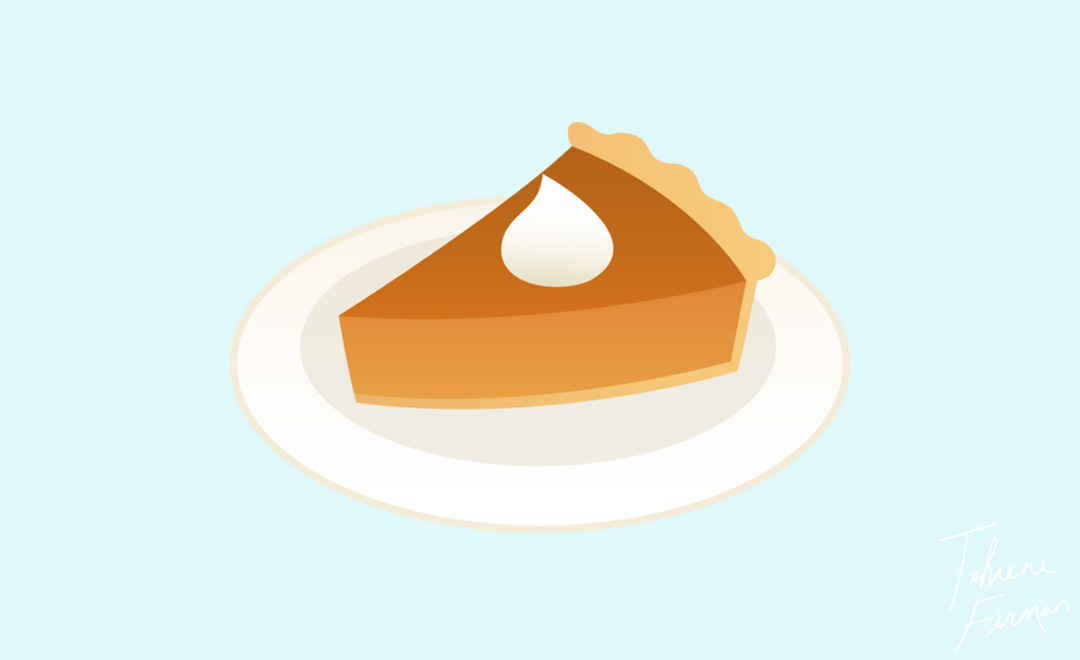 An entire day of the year devoted to turkey, pie, stuffing, and mashed potatoes? Yeah, it's pretty much a foodie's dream come true. With healthified green bean casserole and low-fat dessert recipes making the rounds, what do healthy people actually get to indulge in on Thanksgiving? Absolutely everything, and not the "healthier" versions, either.
I love holidays, and yes — mostly for the food. There are very few days we can eat whatever we want completely guilt-free. There are the standard calendar holidays, our birthday, and not much else. So if you think about it, we're being good 360+ days of the year and are generally mindful about what we're putting in our bodies. So when I read about how to be healthy on the 5 or so days of the year I can put on my yoga pants and go crazy, I get a little annoyed.
No, I don't want your Thanksgiving calorie counts. No, I don't want your crustless pie. And no, I don't want to make my green bean casserole using anything but super fatty cream of mushroom soup. I will baste my turkey with butter, and I will most definitely start my day with cinnamon rolls and end it with an equally sugary dessert. Basically I'll spend my entire day surrounded by food — and not the healthy kind — and I won't even feel a little bit bad about it.
When you put in countless hours of healthy eating and exercising every week, you deserve to spoil yourself without worrying you'll set yourself back. One day of pure gluttony (and I do mean gluttony) isn't going to reverse all the hard work you've put in — it's really a reward you're incredibly deserving of. We don't get many opportunities to truly treat ourselves with more than a measly brownie after a long week, so do yourself a favor and enjoy this holiday (and every holiday) 110%. You can wake up on Friday and go about your normal routine, but Thursday on the other hand? I can already see my future self lying on the couch with a stomach so full I look 9 months pregnant. Totally OK with that.
So my answer to what healthy people can and can't eat on Thanksgiving? Healthy people can eat whatever the hell they want. Our carrots and hummus can wait patiently in the back of the fridge until we return from our food coma.